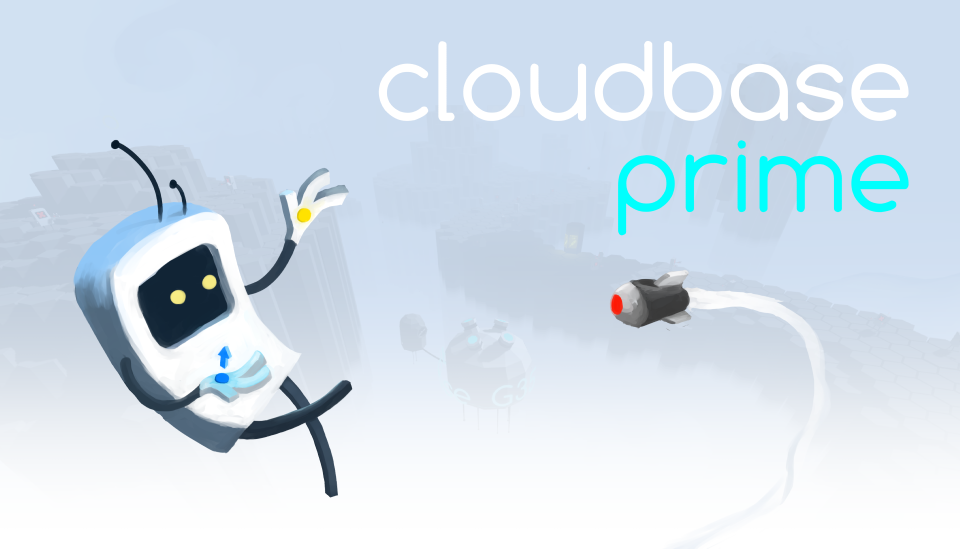 Cloudbase Prime
Cloudbase Prime's now available DRM free on itch.io!
---
I'm happy to finally have Cloudbase Prime available here on itch.io, DRM free! I'm sorry it took so long. You can expect this version of Cloudbase Prime to be updated just as often as the Steam version!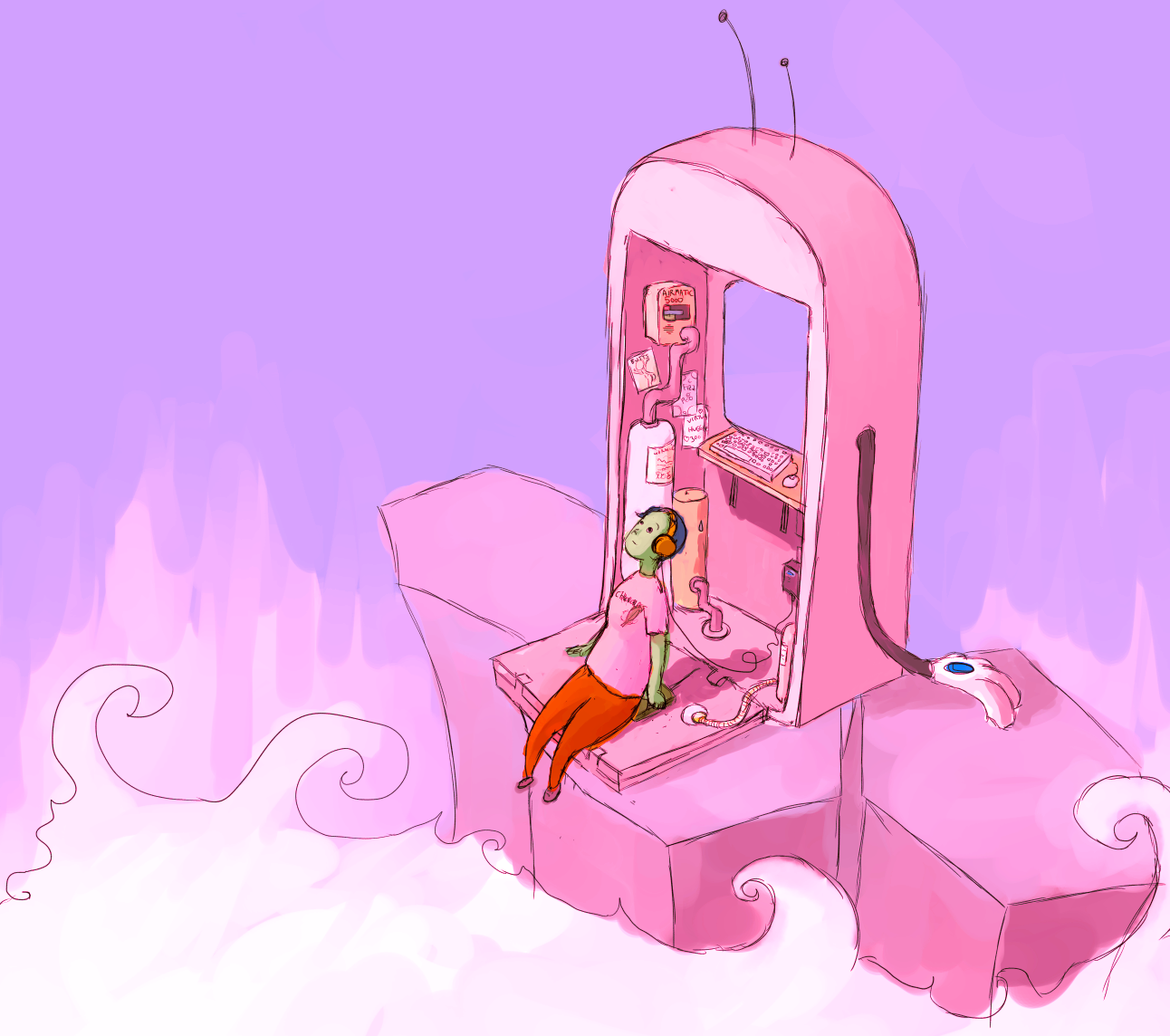 Cloudbase Prime will be part of Indie MEGABOOTH at Pax West in two days (!!!). Feel free to stop by and say hi :).