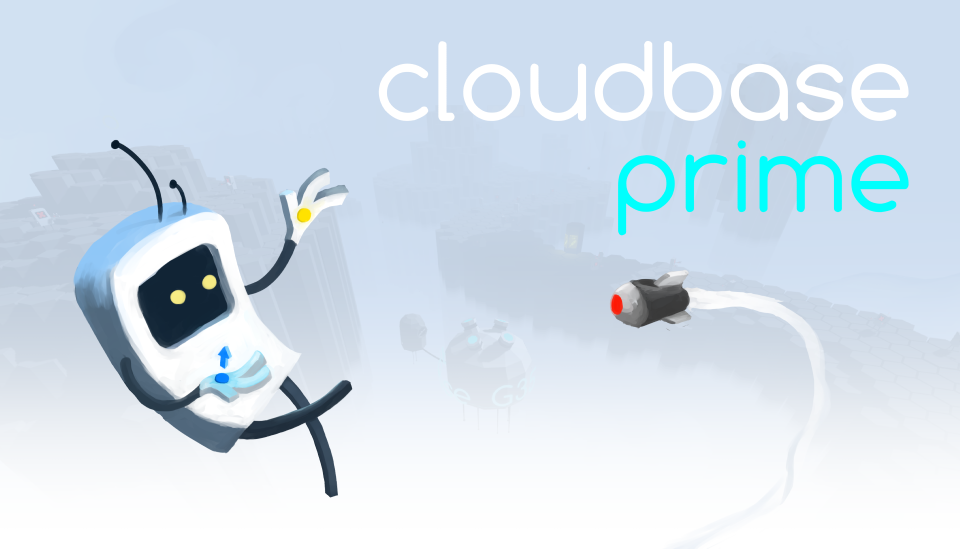 Cloudbase Prime
Cloudbase Prime 1.0.7 is released!
---
This update fixes some controls and sound issues. Happy holidays!

1.0.6 - 1.0.7 change list:

Fixed some of 1-intro's and 2-3's floating text becoming garbled when plugging/unplugging controllers or editing controls bindings.
Fixed controls binding editing possibly resulting in being unable to navigate the UI with a controller. [b]Sorry about that. Please reset your controls mapping to default if this bug already got you![/b]
Lowered pitch and volume of the fuel/boost warning sounds, made their volumes consistent and they now obey the "sounds" volume setting in options.