JARPUG
A downloadable game for Windows and Android
Out now on SteamVR, Windows not-VR, and standalone Meta Quest 2! JARPUG is in development! The version for sale is an alpha. It will get more expensive as it gets bigger.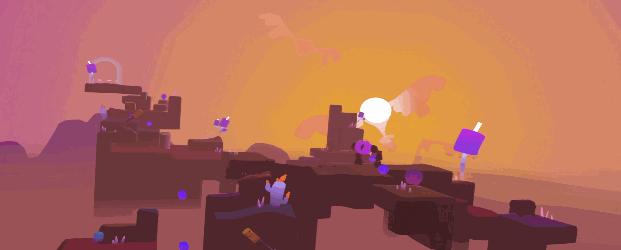 JARPUG is a JRPG about a pug with a jar on her head. Help Pug and her friends explore a 3D platformer world and fight in turn-based RPG battles. Designed for both VR and flat screens, either way is a great way to play! Explore the magical, fantastic world of the modern dog.
Pug's Tall One is missing, but she's surprisingly good at turning ghosts into goo with her head-jar. Help Pug and her friends fight through these bark barking ghosts in sweet turn-based combat and save some Tall Ones (that means humans).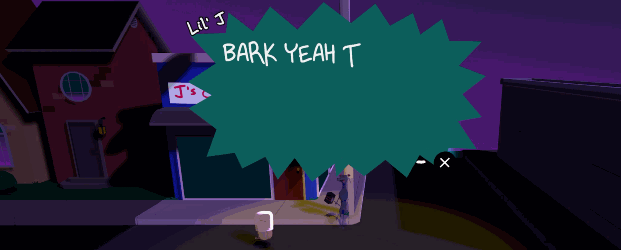 Some of the things you'll do when you play JARPUG:
Run around, dodge and parry in turn-based combat
Solve platforming puzzles using your ghost hands and tiny dog friend
Go to Pet Hell
Knock ghosts into deadly puddles of dubious origin
Hit combo crystals to boost your stats while building up combo points
Combo any attack with your teammates! Yes, you can make bad decisions with this
Dress your dogs in the finest battle garb, including scarves and lost sunglasses
Find coins and treasure
Rescue humans from a crystal hell prison
Pounce on enemies for an advantage in combat, or avoid them entirely
BARKIN' BARK THOSE GHOSTS A NEW BARK
Purchase
In order to download this game you must purchase it at or above the minimum price of $3 USD. You will get access to the following files:
JARPUG for Windows
162 MB
JARPUG for Meta Quest 2
169 MB
Download demo